---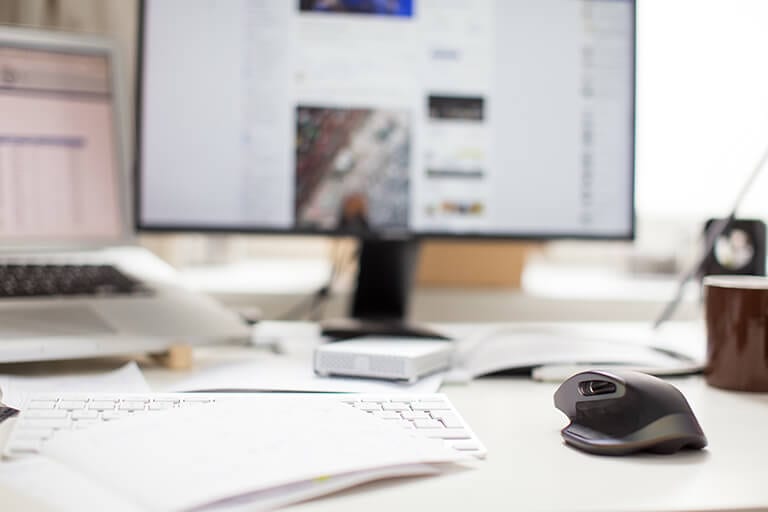 ---

Sixfab is a US based tech company founded in 2015 by an experienced team of engineers and makers…
Sixfab is motivated by future generations better equipped to innovate and all Sixfab projects aim to facilitate this goal. The first product we released was the Tinylab. Tinylab brought many of the tools makers and students rely on together, in one portable "lab". Tinylab has already been a great success and is used by students, teachers, engineers, and makers all around the world.
With great feedback and motivation from its users, Sixfab will continue to produce and deliver tools of a more productive world.
---