Comprehensive Cellular Connectivity Solutions for Single Board Computers
Connect your SBC based device to the global cellular networks with ease.
More Details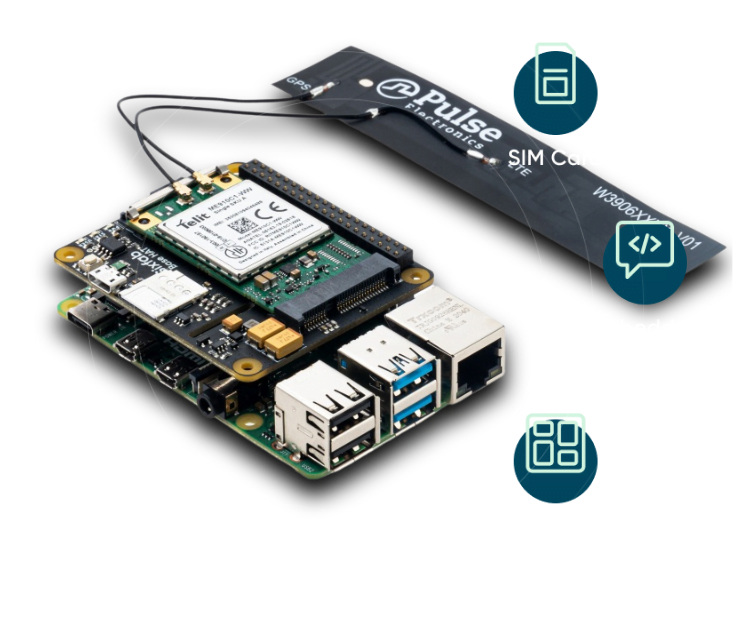 Product
Cellular Hardware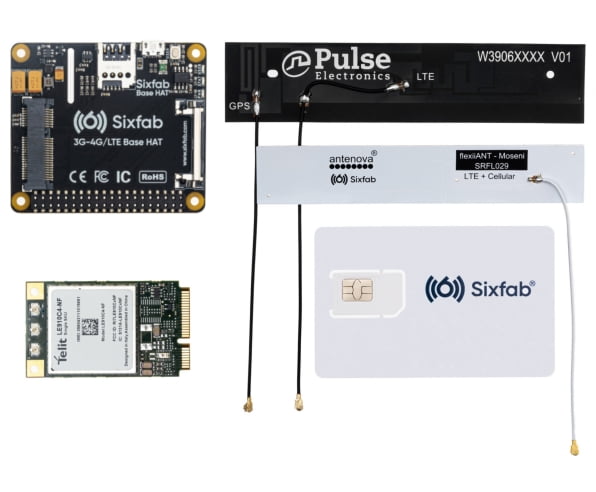 Raspberry Pi 4G/LTE Cellular Modem Kit
$125.00
Compatible with Raspberry Pi 4, 3, 2, Zero Models
Regional & Worldwide Coverage Options
Support various frequencies & technologies
GPS / GNSS location technologies
Get a Kit
Connectivity
Sixfab SIM & Data Plans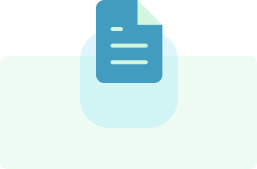 No Contracts Required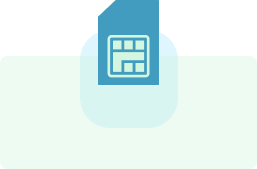 Pay Only for Active SIMs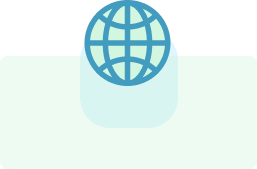 180+ Countries & 300+ Networks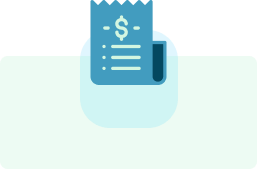 Single Billing Relationship
Benefits
Build & Scale with Sixfab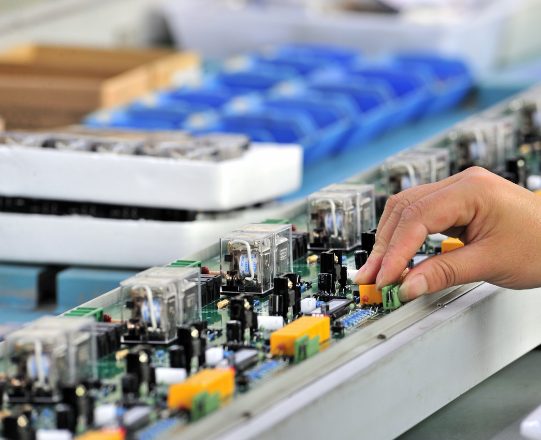 Fast Time to Market
Shorten your development, certification, and production time from PoC to deployment.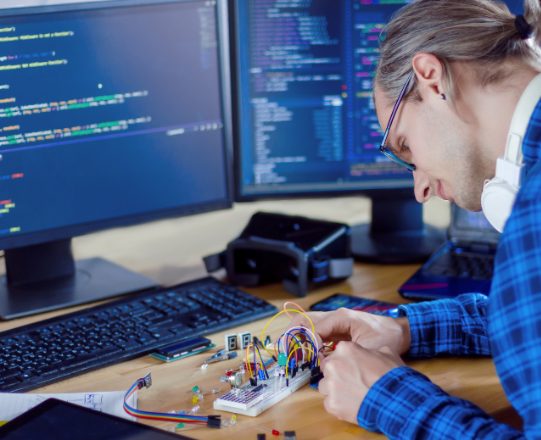 Lower R&D Costs
Focus on your own business without spending your resources on cellular connectivity problems.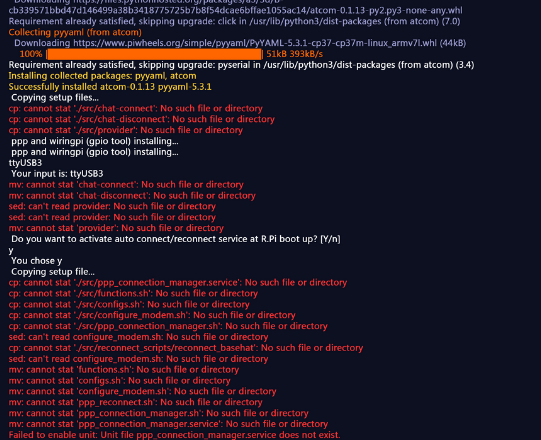 Eliminate Risks
Prevent technical failures before and after deployment with our proven technology.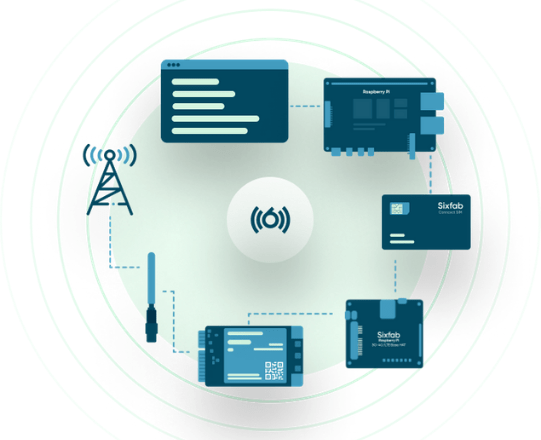 One-Stop-Shop
Solve your all cellular hardware, software, and connectivity need by one vendor.
Previous
Next
Product
Custom Design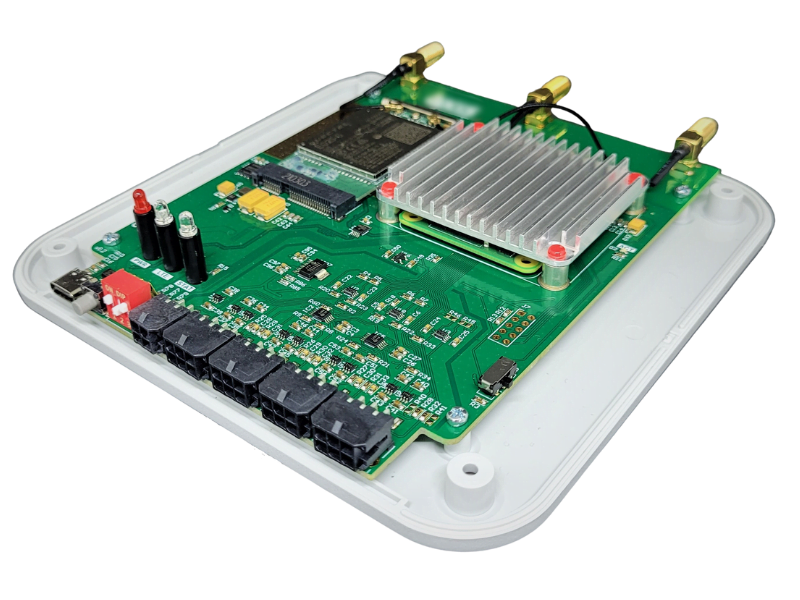 Bring Your Product Concept to Life
Get a tailor-made product that is always connected through Sixfab hardware, software, and connectivity solutions with all features you need.
Learn More
Testimonials
Testimonials and Customers
In Citysense, we have been using the Sixfab products for two years. We have installed more than 250 IoT devices in Santiago (Chile) and Monterrey (Mexico); we use Sixfab technology for LTE connection and remote control of our devices. In these two years of working with Sixfab, the service has been very efficient, both regarding commercial and technical support and together we have been able to customize the product for our requirements with very high performance in our Chilean and Mexican IoT networks. We are very happy with Sixfab.
We have been using Sixfab's hats in our products for 2 years. As a small startup, they enabled us to develop products without a large R&D department up in our team. Not only with the off-the-shelf products but also with the custom electronics and software solutions which are specially designed for us, they enabled us to solve complex problems with ease. We are very happy to be using Sixfab products in the future. Great products, great support.