We create momentum for our customers to succeed
Try and Transform. We provide an easy-to-understand and user-friendly platform, coupled with seamlessly integrated connected edge devices. Technology should be accessible to all, regardless of technical expertise.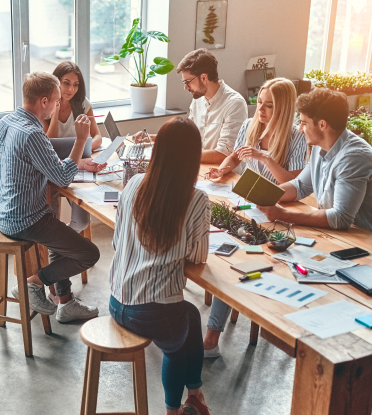 Small and Midsize Businesses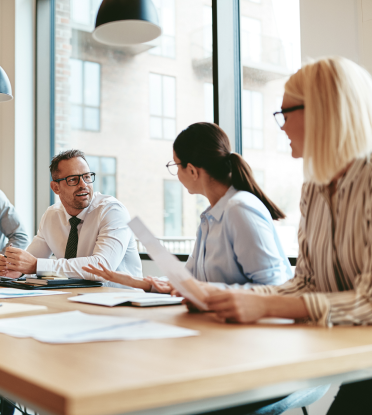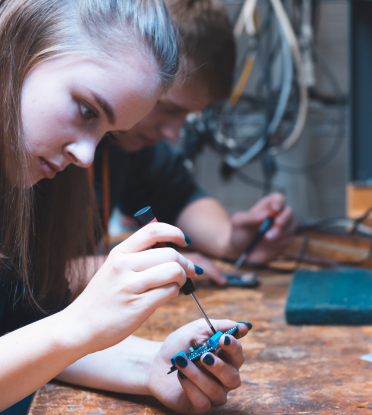 Higher Education & Research
Trusted by various sizes of businesses, universities and research centers across the globe.





HOW WE SERVICE
Our integrated solutions empower optimized operations, increased efficiency, and enhanced agility. By leveraging connected edge computing, you can automate processes, respond quickly to changing conditions, and gain a competitive edge.
Why choose Sixfab
We believe in the potential of connected edge technologies and our goal is to serve as the driving force that pushes edge intelligence beyond its current limits.
Official Raspberry Pi Design Partner
Quality, inexpensive and reliable connectivity solutions designed and built for Raspberry Pi.
Development Acceleration
Pre-certified, off-the-shelf products to speed-up development time.
Full Product Lifecycle Expertise
From concept to roll-out. Design, consulting, manufacturing & OEM capabilities.
Continuous Support
A whole team of passionate people to support you every step of the way!
More questions? Let's connect!
We offer expert sales and technical support for your business projects and also have a fantastic community support for your individual projects!