Global Cellular IoT Connectivity
Connect your IoT devices to the Best Global Networks.
180+ Countries & 400+ Networks with One Multi-IMSI SIM.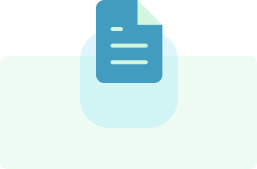 No Contracts Required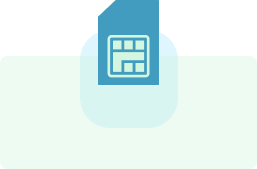 Pay Only for Active SIMs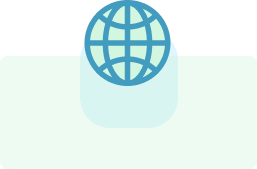 Global Coverage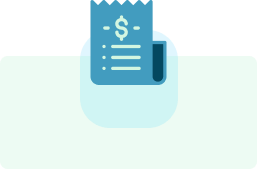 Single Billing Relationship
Don't let downtime ruin your business.
With automatic network failover and redundancy, you can keep your operations running smoothly.
Global 2G, 3G, 4G LTE , LTE-M Networks
Easily Manage SIMs on Connect Console
Integrate SIM Operations with Sixfab API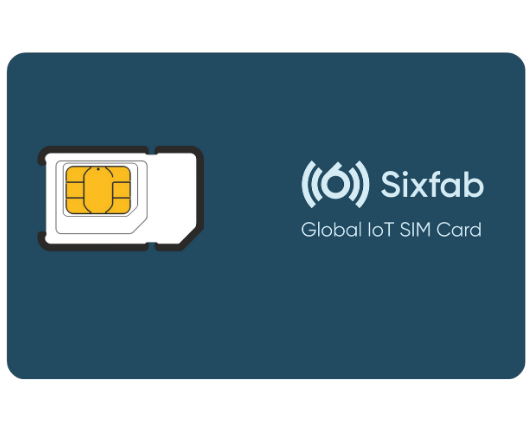 See the complete pricing and list of available networks.
Do you need a tailored pricing
for your scaling fleets?