Hassle-Free Cellular IoT Connection Software for SBCs
All you need is a Sixfab Cellular Kit and CORE software for a reliable connection on your edge devices.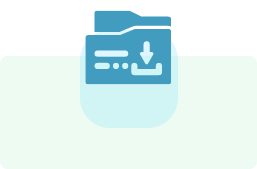 Single Step Installation
Setup your cellular modem, configure operating system, install services with just a single click.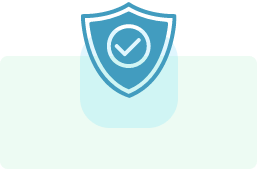 Incident Prevention
CORE fights with connection losts to prevent incidents and provides highest up-time.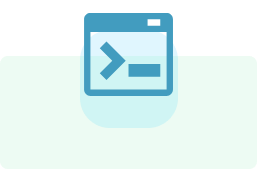 Remote Access
Access command line of edge devices on your browser from anywhere.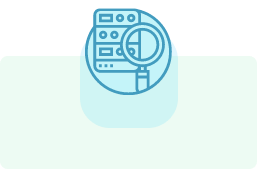 Network Diagnostics
Get diagnostics to understand and fix problems with your network and device configuration.
Real Time
Monitoring
Monitor your Linux operating system and network status.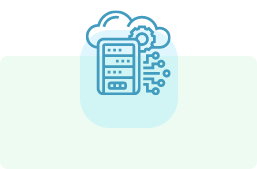 Remote Network Configuration
Update network configurations remotely at any time needed.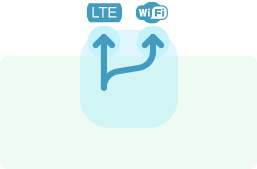 Auto Network Route Management
Sixfab CORE automatically chooses the convenient interface based on your priority list.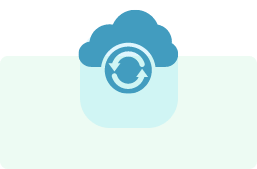 OTA
Updates
Get CORE software updates for a sustainable & secure network with just one-click. 
Sixfab CORE orchestrates all components to build and maintain a reliable cellular connection.
Accessing your edge devices whenever you need them is a prerequisite for managing fleets remotely. You do not need to be an IoT expert to develop a cellular-connected edge device over a single-board computer, thanks to Sixfab CORE.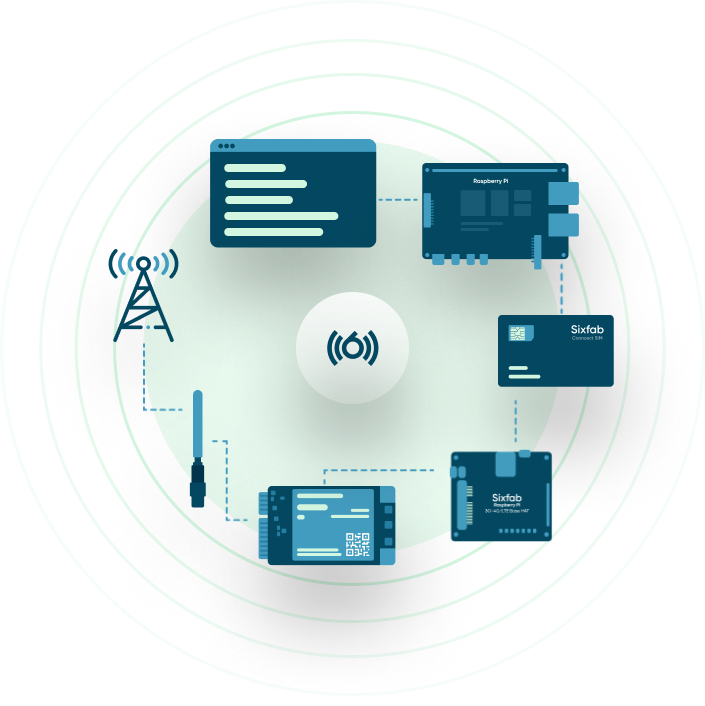 Ready to build your loT Product?
Pick up a kit from our hardware store to get started, or get in touch.