Raspberry Pi Cellular IoT Kit (LTE-M)
This product includes default components including Sixfab SIM card for easy connection to LTE-M & GSM networks. With the Raspberry Pi LTE Cellular IoT Kit, your Raspberry Pi based projects will access LTE-M(Cat M1) data networks all around the world. LTE-M signals coverage is twice as far from the cell tower and is four times better indoors than mid-band LTE, offering increased coverage and capacity. 
€99.00
15 in stock (can be backordered)
Description
Carrier Board
The Sixfab 3G/4G& LTE Base HAT grants your Raspberry Pi or 40-pin Pi compatible single-board-computer a super-simple interface bridge between mini PCIe cellular modems. With the modems you insert into Base HAT, your Raspberry Pi based projects will access data networks all around the world. This Base HAT enables narrow-bandwidth to high-bandwidth cellular connectivity on your remote devices i.e from low-power consumption LTE-M to ultra-high-speed LTE-Advanced mini PCIe modules are supported. Both UART and USB communication with modules is available on the HAT.
Features
Fully compatible with Raspberry Pi models that have the 40-pin GPIO header (4, 3, 2, A+). Raspberry Pi Zero may lack performance.

Easy-to-use, simple setup.
Clip-in Mini PCIe socket is compatible with worldwide LTE, UMTS/HSPA+, and GSM/GPRS/EDGE coverage with regional or global modules which work with different frequencies & carriers.
Micro SIM Card socket can easily reachable on the upside of the HAT.
It can be used standalone with PC/Laptop over micro USB, without stacking with Raspberry Pi.
The HAT can be powered from an external 5V source by exposed power pins, directly from Raspberry Pi 5V GPIO headers, via micro USB, or optional JST connector on the bottom of the board.
Efficient and low quiescent current power circuits can hold up to 3Amps.
Optional Send/Receive AT commands over Raspberry Pi UART or USB port is available
Taking the module into the Airplane mode, resetting module functions can be accessible over GPIO pins.
The power of the whole board electronics can be disabled for low-power consumption use cases.
The modules have built-in GNSS(GPS/GLONASS) receivers for your location-based applications.
Micro USB is used to connect the modem, it transmits data through the cable to the Raspberry Pi.
Working temperature range:  -25°C ~ 70°C
FAQ Getting Started Ask a Question
Module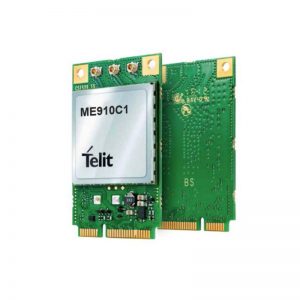 Module Specifications
LTE UE Cat M1/NB1
4G Bands (MHz): B1 (2100), B2 (1900), B3 (1800), B4 (AWS 1700), B5 (850), B8 (900), B12 (700), B13 (700), B18 (800), B19 (800), B20 (800), B26 (850), B28 (700) 
2G Bands (MHz): B2 (1900) B3 (1800) B5 (850) B8 (900)
GNSS: GPS/GLONASS/BeiDou/Galileo/QZSS receiver
Region: Global Coverage
Approvals: PTCRB, GCF, RED, FCC/IC, RCM, Jate, Telec, CCC, AT&T, NTT DoCoMo, Deutsche Telekom, Anatel, Telstra, Ifetel, Rogers, Telus, US Cellular
Data Speeds:
LTE Cat M1
• Uplink up to 375 kbps
• Downlink up to 300 kbps
LTE Cat NB1
• Uplink up to 62.5 kbps
• Downlink up to 21 kbps
EGPRS
• Uplink up to 236 kbps
• Downlink up to 296 kbps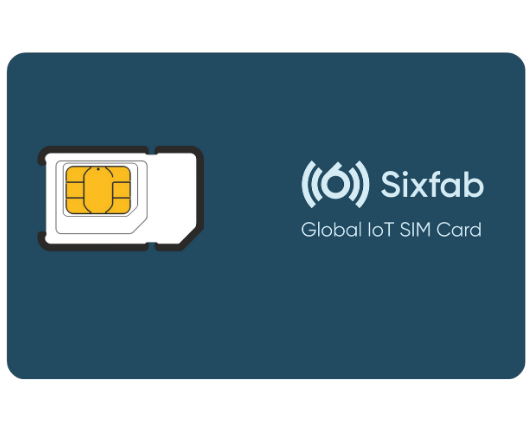 Sixfab SIM is a cellular connectivity solution for connecting your IoT devices with the best global networks. You can activate and use your SIM card in a few minutes, without any contract or commitment.
Antennas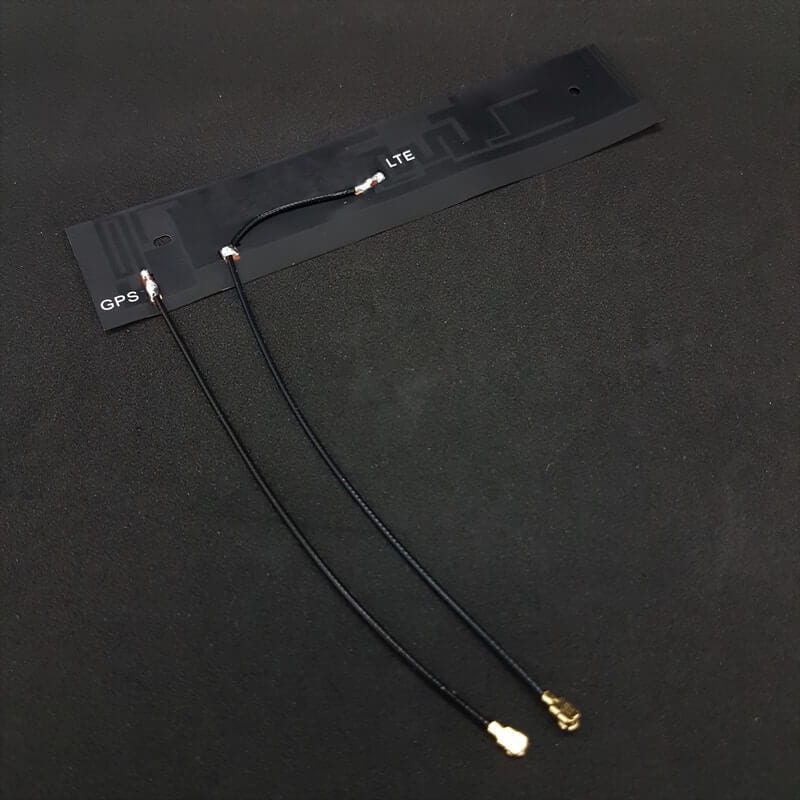 That has two antennas and u.FL plug at the same time in a single form. One of them is GNSS (GPS, Galileo, Glonass), the other one is full band LTE. It's a kind of flex PCB (FPC) and can be folded for tight spaces. Also has adhesive tape on the back for fixing it on boxes/enclosures. 
Data Cable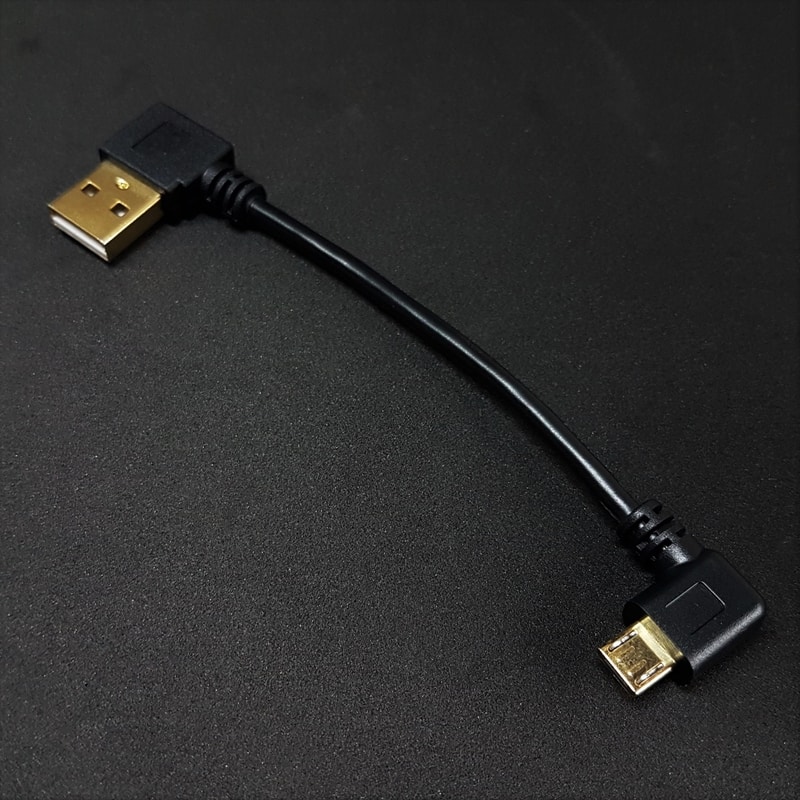 This is a double-side right angle Micro USB cable. Perfect for connecting Sixfab Shields to Raspberry Pi USB ports. 8cm length approximately, 0.75 cm more or less.
Package Content
1x Long Header
1x Short Header
Note: Raspberry Pi is not included.
Compilance
United States: FCC Part 15 Class B
Canada: ICES-003 Class B
Europe: CE, RoHS, Safety